Local Utah Tree Transplanting Service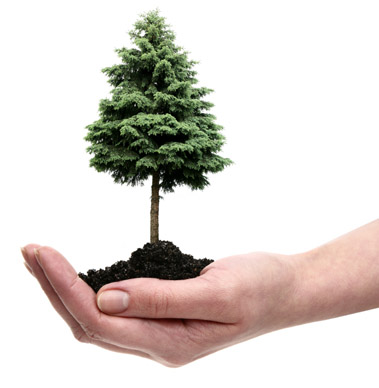 So Again, Welcome to Willowcreek Tree Farms!
With more than 40 years working with Northern Utah agriculture, we offer expertise you can trust. When it comes to trees, we can help you pick the right species, size and shape, ensuring that you achieve the best benefit from the trees you add to your property. We are also happy to give you information you can use to care for your new trees. Whether you are looking to buy or move, landscaping or transplanting, we are your top stop for large trees in Utah! Serving all Utah, including Salt Lake, Summit, Wasatch, and Utah Counties. Located in Draper Utah, near Sandy.